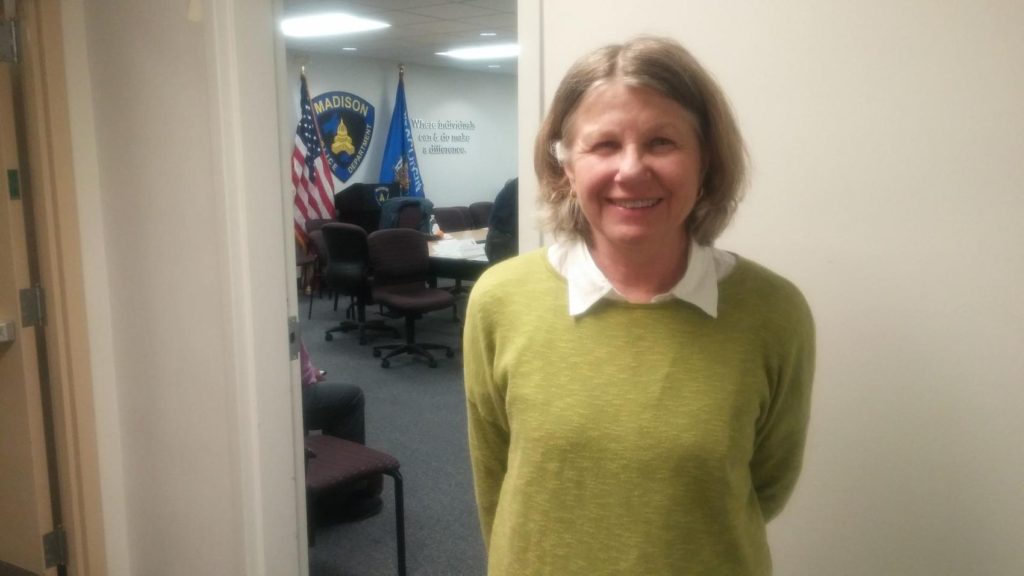 May 11, 2018. For more than 20 years Anne Reynolds made a career out of assisting cooperatives from nationally recognized brands, such as Ocean Spray, as well as local outlets such as Willy Street Co-op.
Although she retired as executive director of UW-Madison's Center for Cooperatives in January, Reynolds remains busy with her involvement in the Madison Public Market project. She leads the city's Public Market Development Committee, which is guiding development of the $11.8 million project planned at the intersection of East Washington Avenue and North First Street.
Reynolds, 64, also sits on the board of directors for the Madison Public Market Foundation, which is conducting private fundraising for the project and was recently selected to be the market's operator when it opens as early as 2020.