Previous blogs on this page have described the activities of the MarketReady Program. Sponsored by the City of Madison and administered by the Northside Planning Council on behalf of the Madison Public Market, MarketReady provides training, supportive services and micro-grants for entrepreneurs interested in becoming Market vendors. Program recipients are typically individuals from groups facing historic barriers to entrepreneurship, including low income, immigrants, women, displaced workers, veterans and LGBTQ individuals.
MarketReady staff provide hours of individual and group-based guidance, mentorship and other hands-on support to the new business owners. Many are becoming successful beyond their dreams, and the local media is taking notice. During the last month or so, MarketReady vendors were featured in print, online, on television, and in podcasts.
Kristina Abasso and her Abasso Market Deli venture was featured in the Capital Times Bright Ideas of 2018 series. The article Bright Ideas 2018: Open a vegan Native American deli describes her public market plans for a plant-based deli featuring tribal sourced ingredients.
Donale Richards was also featured in the same series. Bright Ideas 2018: Listen to kids, especially those facing barriers describes his upbringing in Madison as well as his journey through UW and current role with Mentoring Positives. This organization is the driving force behind Off the Block Salsa, a local favorite and potential Public Market vendor.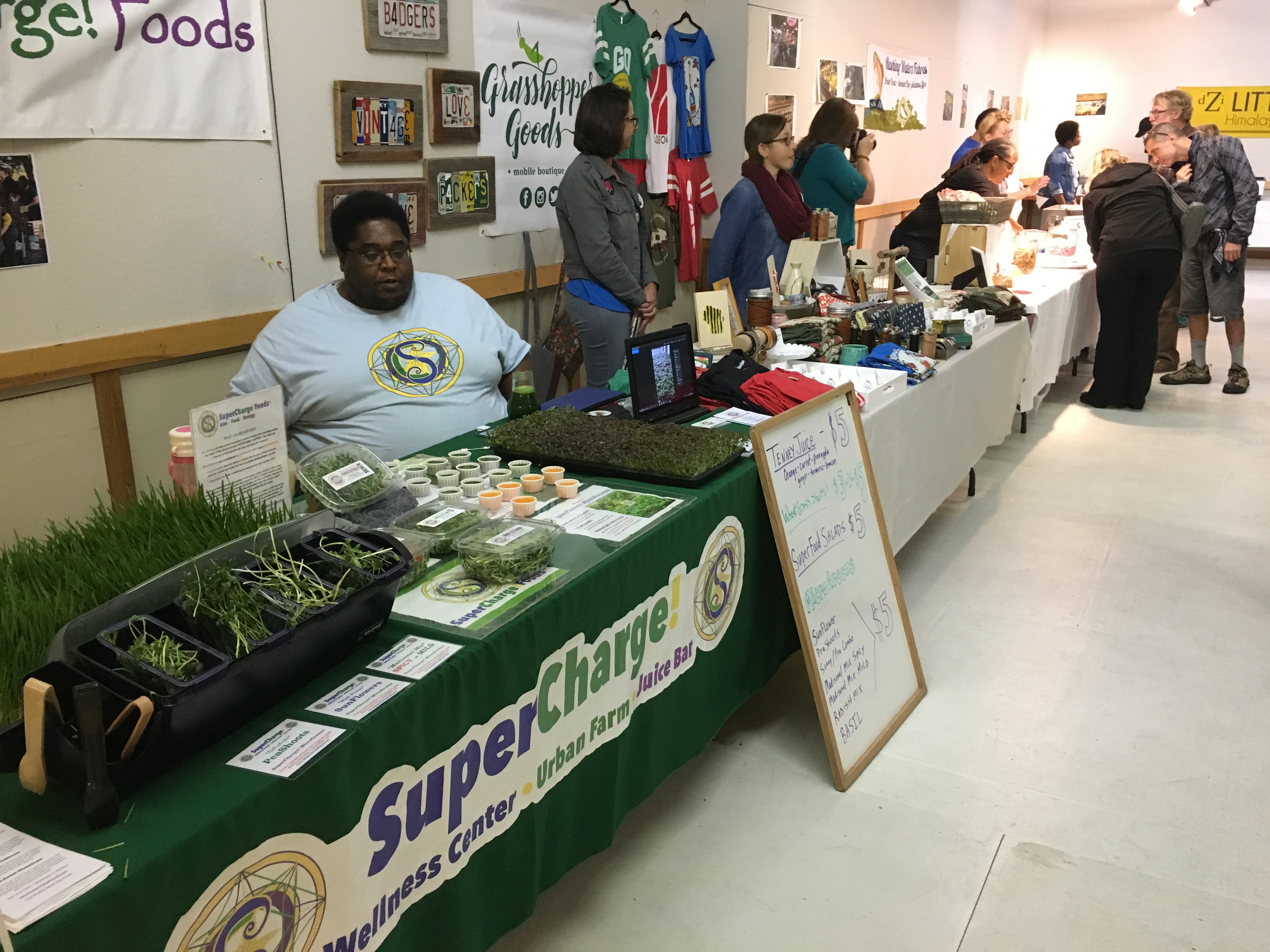 SuperCharge! Foods, located across First Street from the proposed Madison Public Market site, was written up on the Capital Times front page and featured in a podcast. Read about their success in The Big Squeeze: Madison juice bars get in on cleansing kick. The Corner Table podcast with Jamaal Strickland, SuperCharge! sales director, is also a fun listen. SuperCharge! Foods is now providing goods to a juice bar vendor in the Milwaukee Public Market. This will help them get a sense for future demand at the Madison Public Market.
Jasmine Banks and her Perfect Imperfections body care products company was the subject of the Isthmus article Perfect Imperfections presents a healthy alternative in body care. The current product line includes deodorant, lip balm, body oil, natural scrubs whipped body butter and more.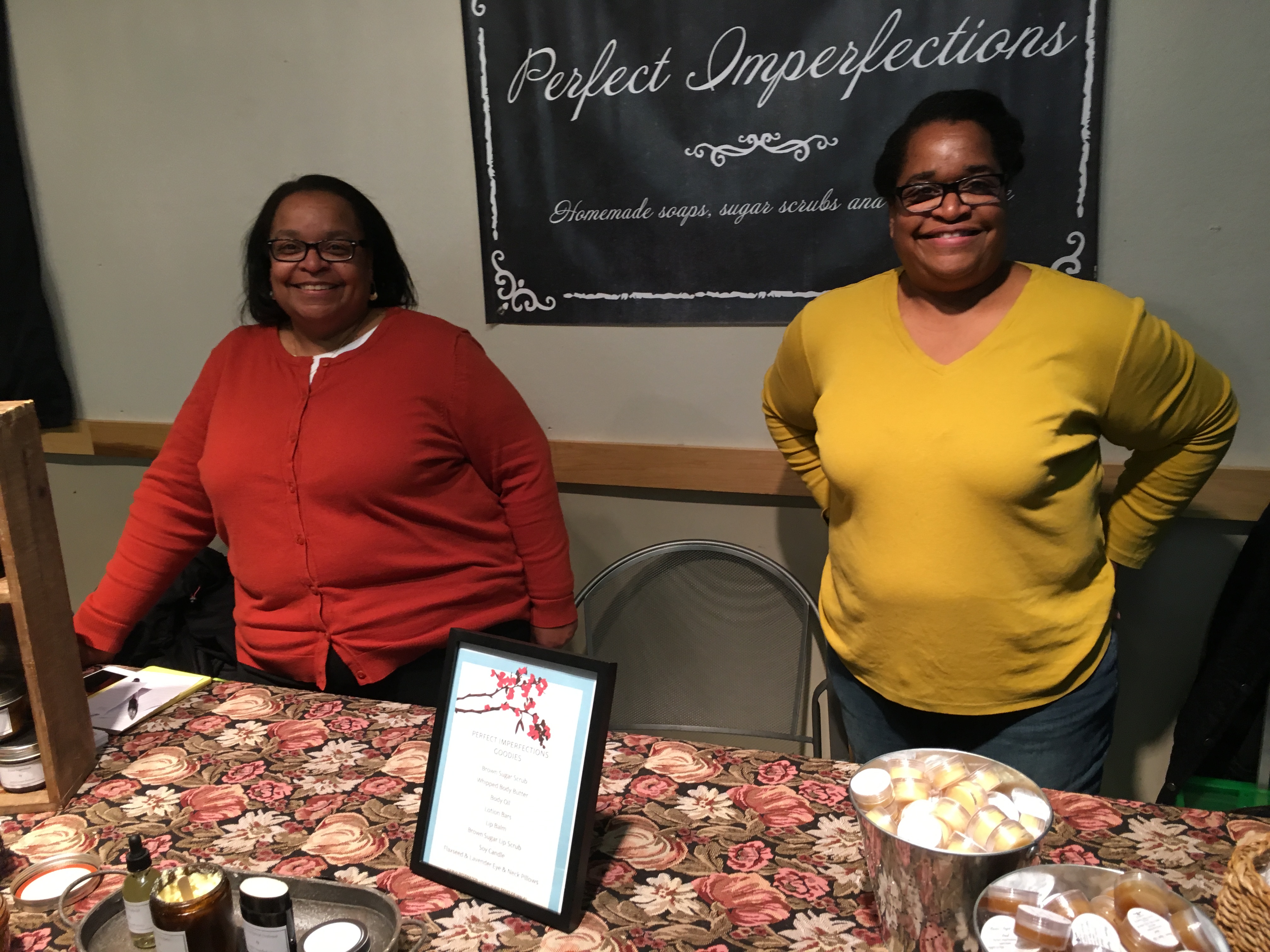 Monica O'Connell of Curtis & Cake takes the cake with a double whammy in media attention. Her wedding cakes were showcased in Brava Magazine and she also enjoyed a Wisconsin Life feature video produced by Wisconsin Public Television.
Please reach out to these and other MarketReady participants to wish them well. Even if they have not received media attention recently, they deserve your encouragement and support.
Thanks!