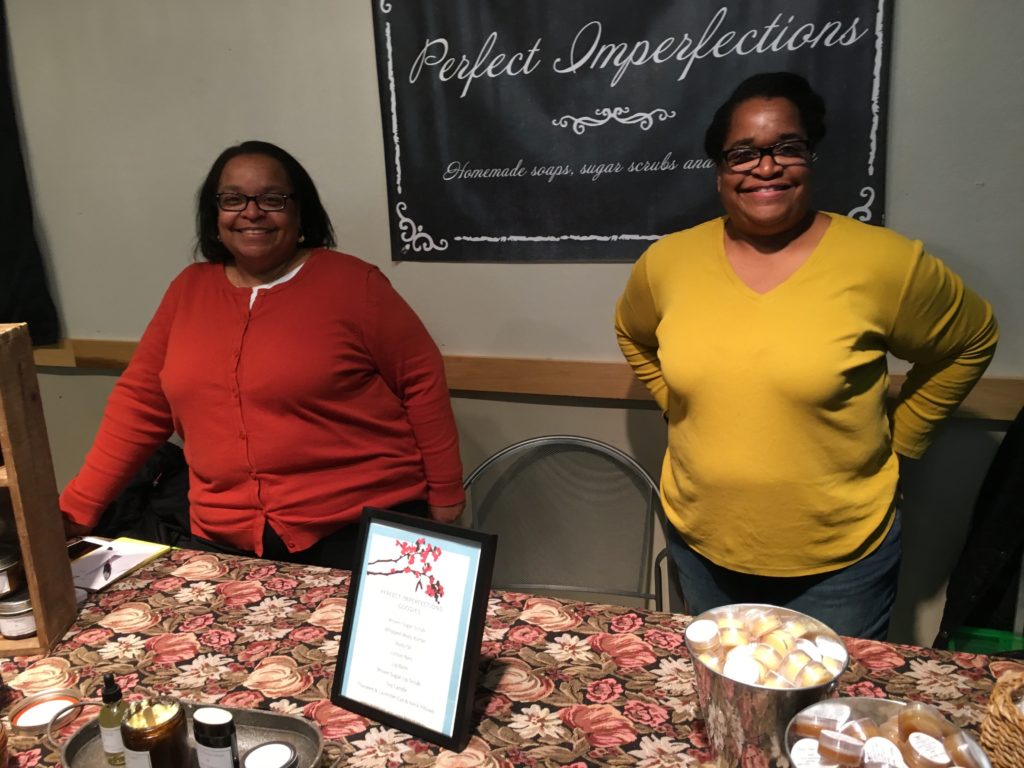 September 24, 2017. Using her grandmother's long-lost recipes, Singapore native Josey Chu spends more than eight hours making each batch of salty peanut myonya and other sauces.
Angel Torres and Leticia Flores, natives of Mexico, grow corn at a cooperative in Verona and use the grain to make organic tortillas at a community kitchen on the North Side, selling them at local farmers' markets.
After her mother died from cancer, Madison native Jasmine Banks began to research the ingredients we put into our bodies and started making personal care products for herself and others and, with the encouragement of friends, now sells them on a small scale.
The city hopes these local entrepreneurs and 27 others will help forge the heart and soul of the coming, $14 million Madison Public Market.